LOOK BOOK — Hyper Slush Haze
Endless Summer Edition


Hyper Slush Haze ~

"Cruising over a radiating tarmac towards a hazy horizon.
A cool sea breeze through sun bleached hair.
The wow and flutter feel of being in the warp.
Just one more ride before sundown."

Our Look Books are created by remixing past project assets into new future themes and trends.
And, this time we made it into a physical exhibition at Psyop Berlin.

We hope to inspire, get in touch if we do!
ODIO
Immersive AR Sound scapes
We were commissioned by Volst to create animated visuals for the Odio interactive soundscape app.
The app went on to win the Apple 2022 design award.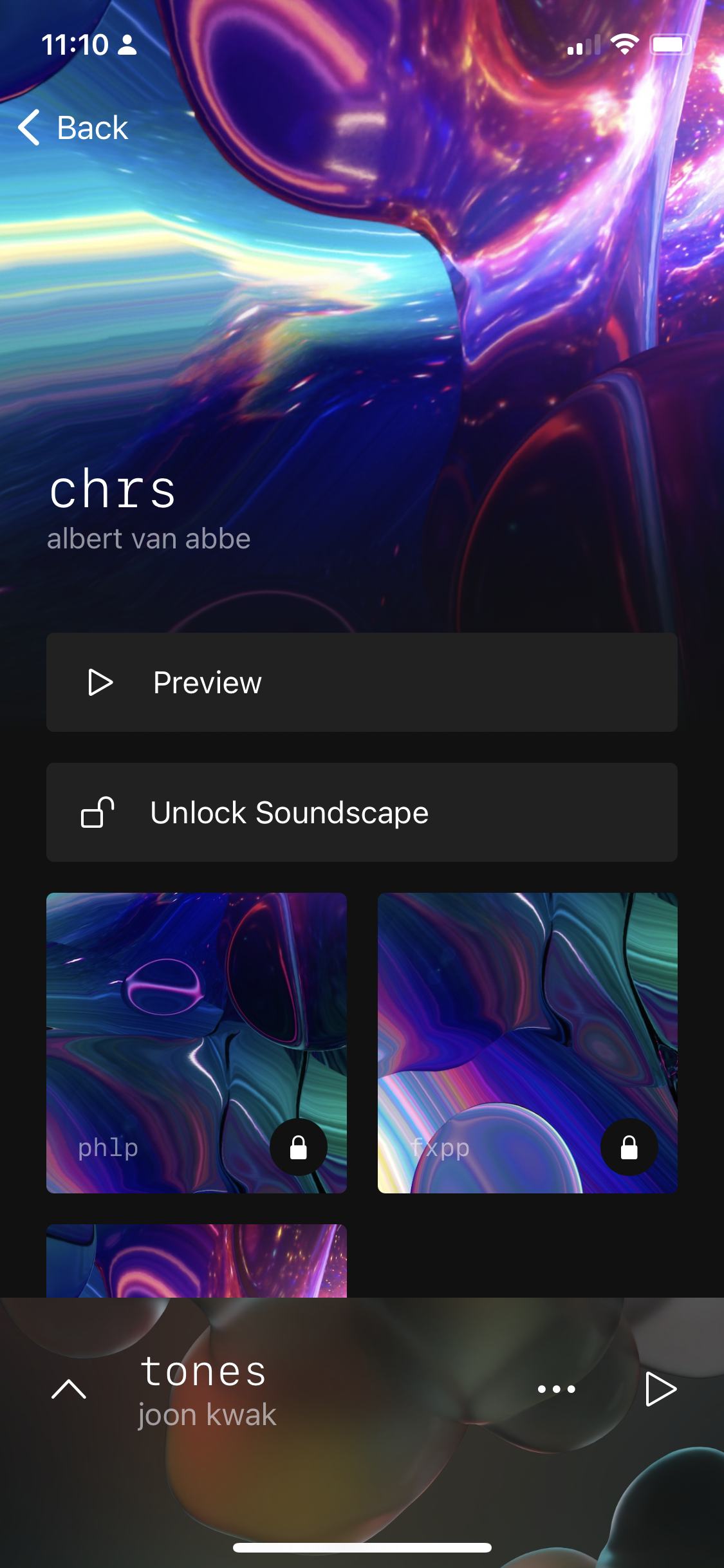 INFINITY
A collection of opulent algoritmica - STRP FESTIVAL 2022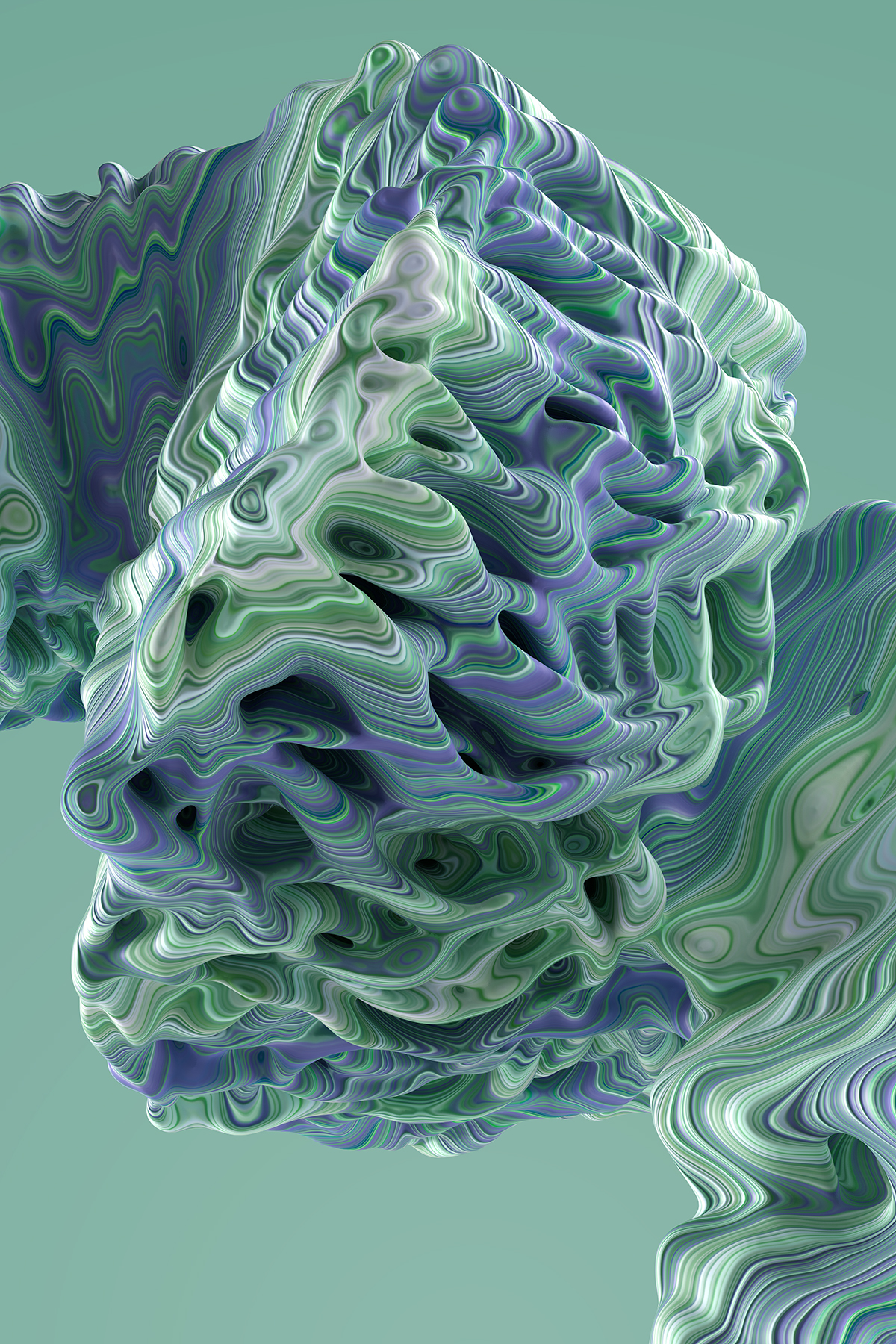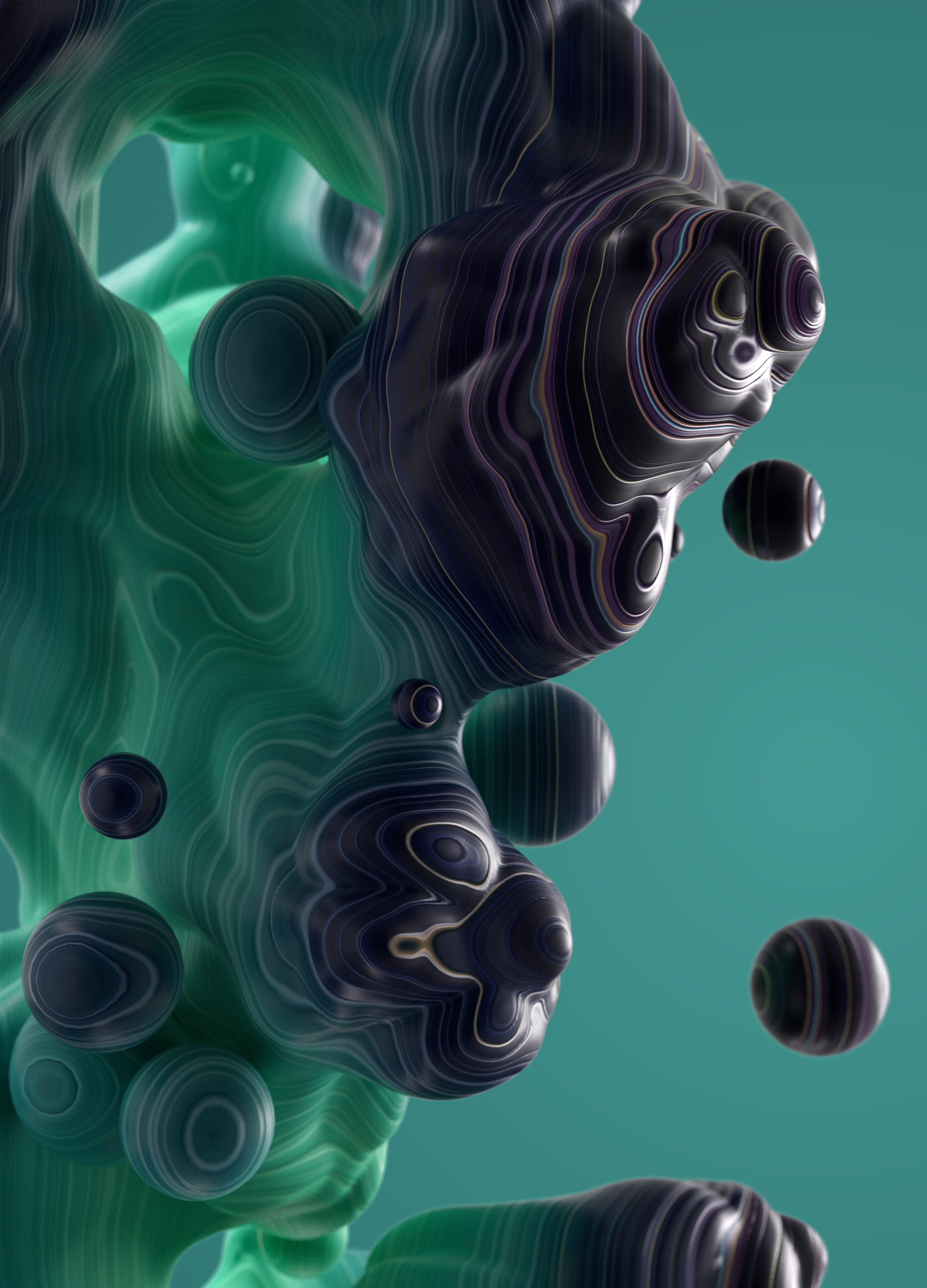 LOOK BOOK
COLLECTION SAWS 21
HyperCulture is a designer-director duo based in The Netherlands. The meaning of Hyperculture is the natural outcome of living in a digitally connected society capable of rapid communication. We draw inspiration from pop culture, subcultures and ethnic cultures to create visual aesthetics that have a unique narrative. Value and excitement can be created by remixing and re-contextualizing visual languages from different cultures, eras and forms.

This is the HyperCulture version of a showreel :-) We used our design ethos to remix and re-contextualize our past projects to create this layered remix of our work. EJJI created the sound design that strengthens the visual collage and broadens the atmosphere of this piece.

REACH OUT, WE CAN HYPE YOU UP.
RELIC
A RELIC FROM THE FUTURE PAST