NEW ERA X INDG
DIGITIZING THE WORLD OF CAPS
NESPRESSO X HYPERCULTURE
VERTUO COFFEE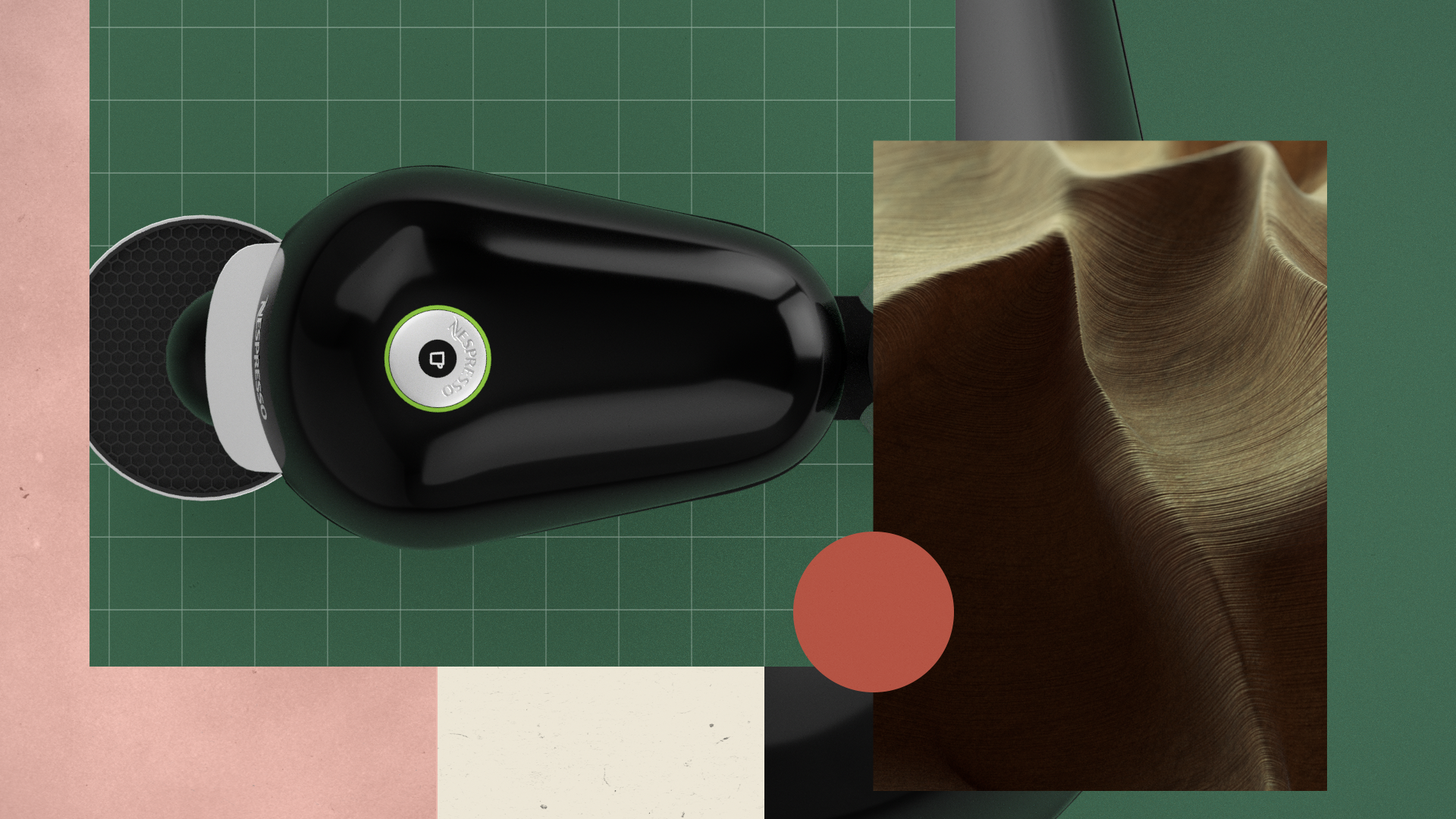 Hyperculture was invited to create an interpretation of the coffee experience and their new Vertuo coffee machine. It's quality and versatility in flavours, durability and the new developed centrifusion technology. Not just this coffee experience was used for their new campaign, but also our personal story and creative process was integrated in their promotion.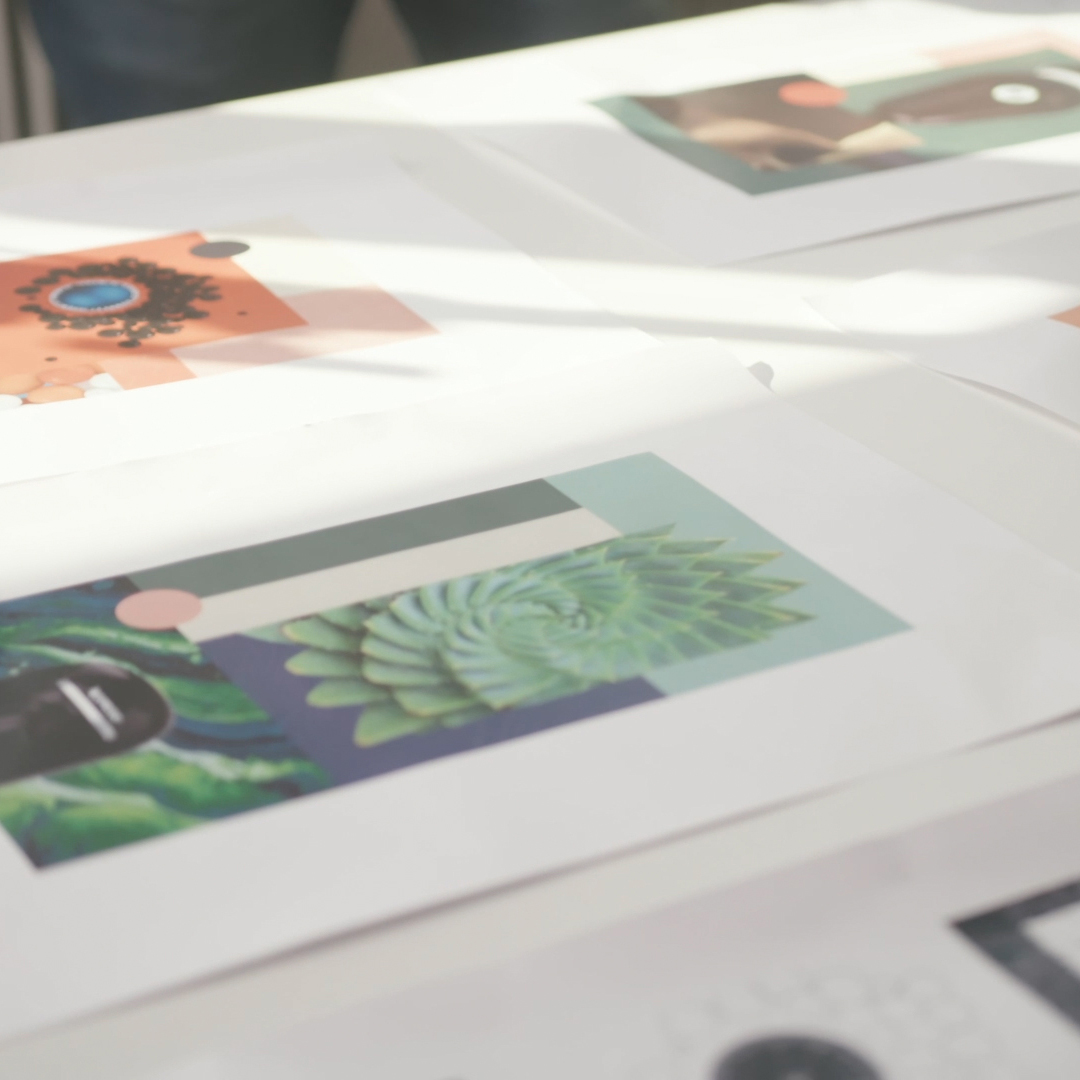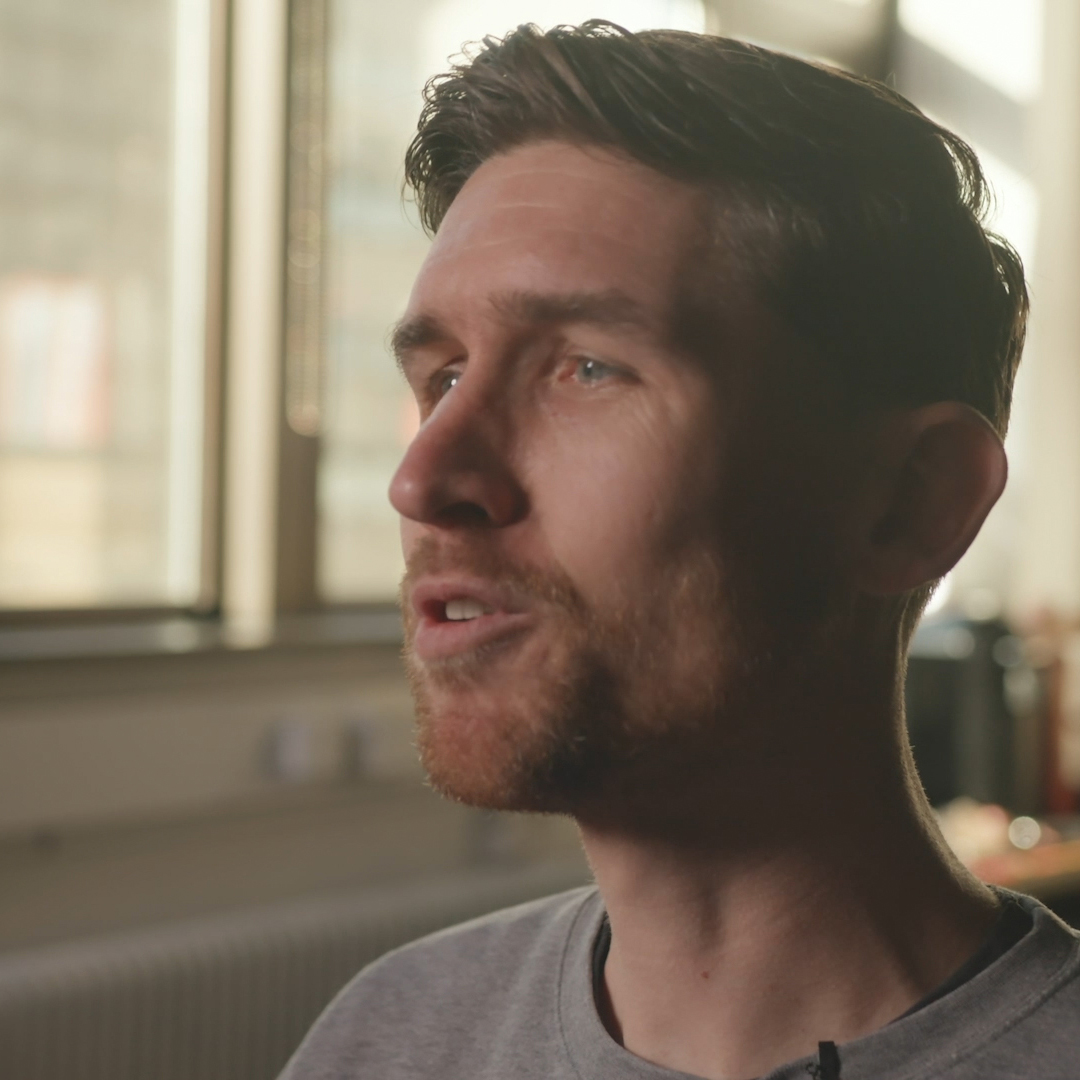 SHOWTEK
RESETTING THE WORLD
We find ourselves in a future world where the previous generation seem to have hit the reset button. Leaving behind a small population of a younger generation that has an abundance of materials, tools, and energy from the previous society. They can rediscover the world and make it their own. They thrive by living creatively in-tune with their environment. Their visual aesthetic is colorful and recycled. Forms of clothing, transport, architecture and even digital data are sampled and mixed to create new contexts and forms. There is no economy, no industry and creativity is seen as a form of wealth. The infrastructure from the pre-world is occupied by small festive settlements scattered throughout the land.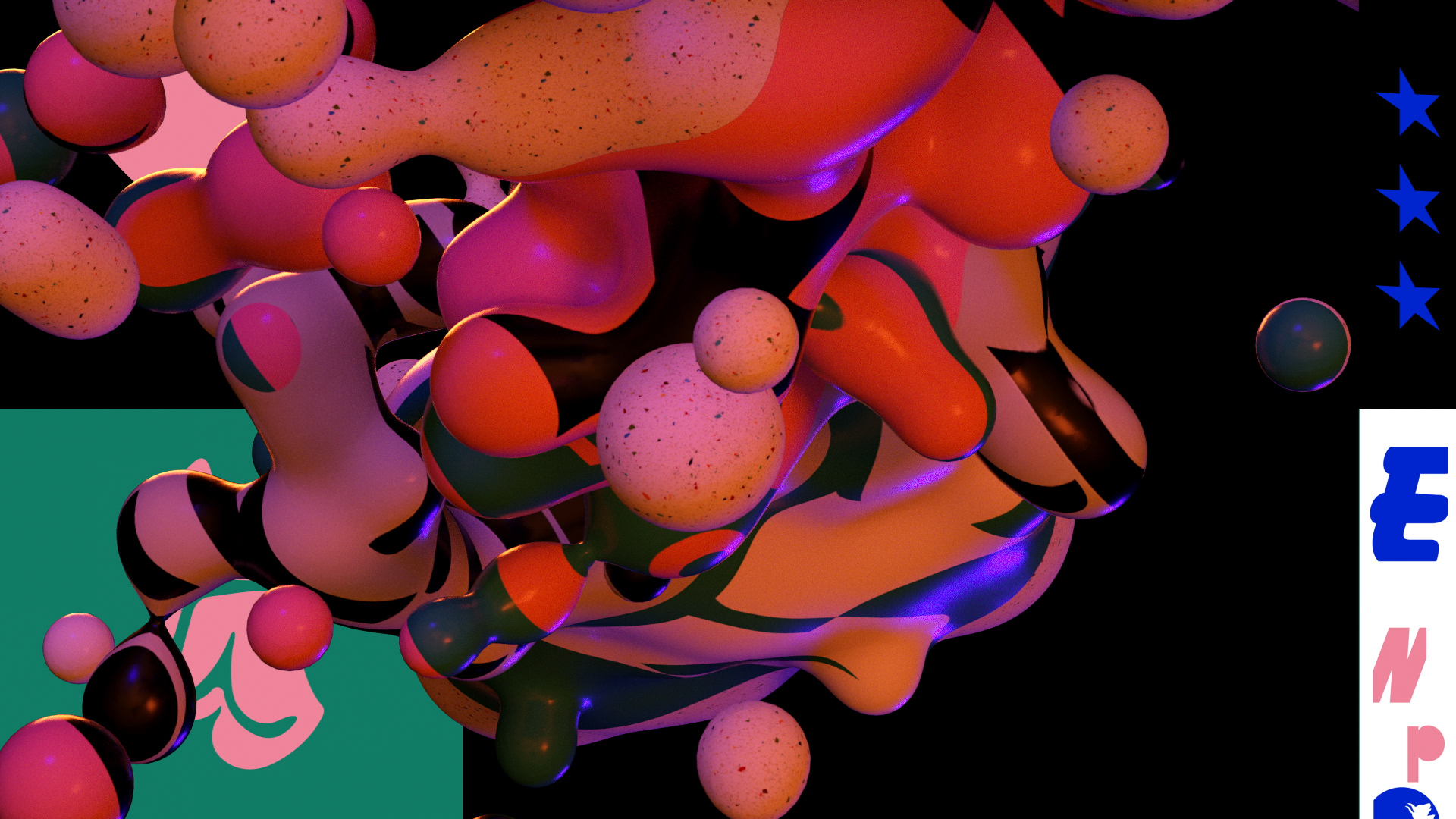 SUPERDRY
LONDON FASHION WEEK AW20

Superdry creatives invited us to create 2,5 minutes worth of visual content for their virtual catwalk during London Fashion Week. The visuals could be seen in the public space and online during the London Fashion Week. A green screen edit of models in the sports line was delivered to us by Creep. We had cart blanche to create visuals and had 2 weeks to deliver. We decided to approach the project bottom up, while referencing progressive magazine layouts. We went full experimental mode with Artbox_Amsterdam by our side.

Thank you Studio Takt for creating the sound design for this 30 second version.
DUBBELFRISSS
CRAZY FRESH BECAUSE WE CAN